Training & Education
Training is teaching, or developing in oneself or others, any skills and knowledge or fitness that relate to specific useful competencies. Training has specific goals of improving ones capability, capacity, productivity and performance. Providing training to your Team should be an essential part of your company's growth strategy.
Cadtrans offers the highest quality CAD/BIM training available – and content for all sales@ levels of experience.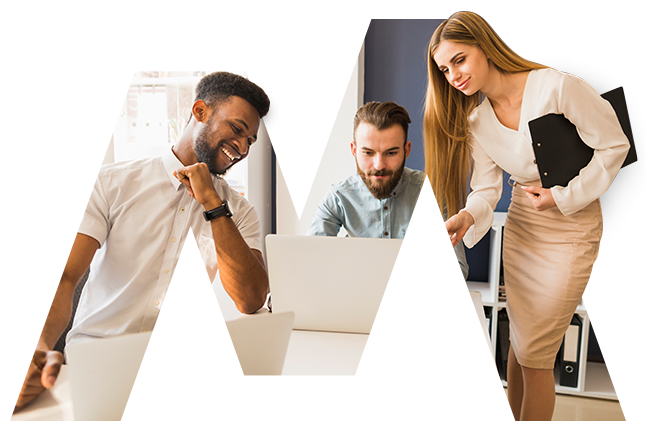 We offer live online training classes for those who a are not able to attend in-person training. You can ask us for current schedule of online classes on our Class Schedule. Gain full control of your learning experience with self-paced online instruction.
We offer custom training to meet your company's specific needs. In order to make your training experience more convenient, we are also equipped with a portable training lab that can be set up at any location. We also offer one-on-one custom classes for individuals in need of training.
For additional information on this service, or any of our other services or training,
please call +91-76050 33233; e-mail [email protected]